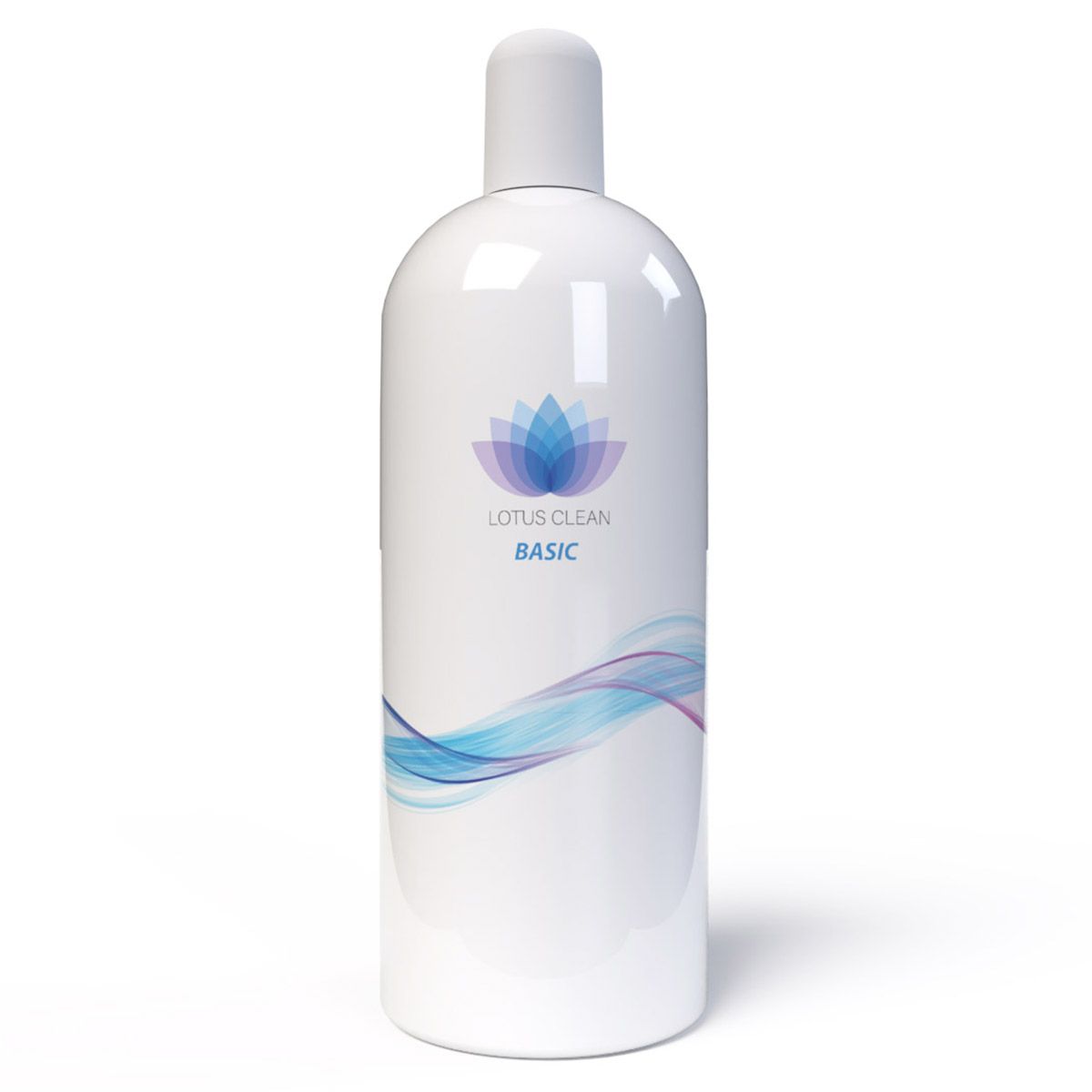 Basic
Water treatment
Lotus Clean Basic is a completely biological and chlorine-free water treatment.
Shock
Disinfection
Lotus Clean Shock is a cleaner based on C2Oxid. It is five times stronger than chlorine.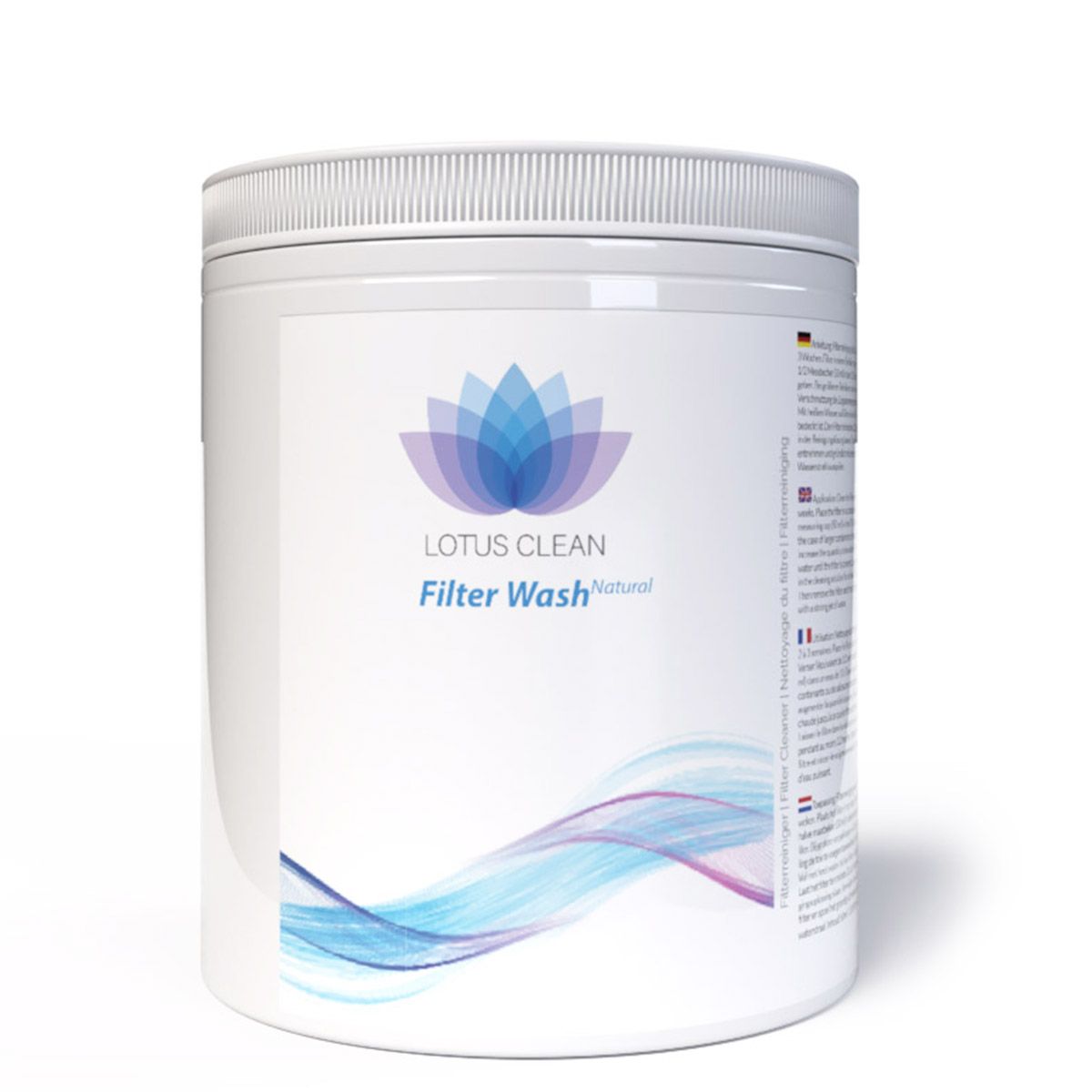 Filter Wash Natural
Filter cleaning
Environmentally friendly special cleaner - specially formulated for spa filters.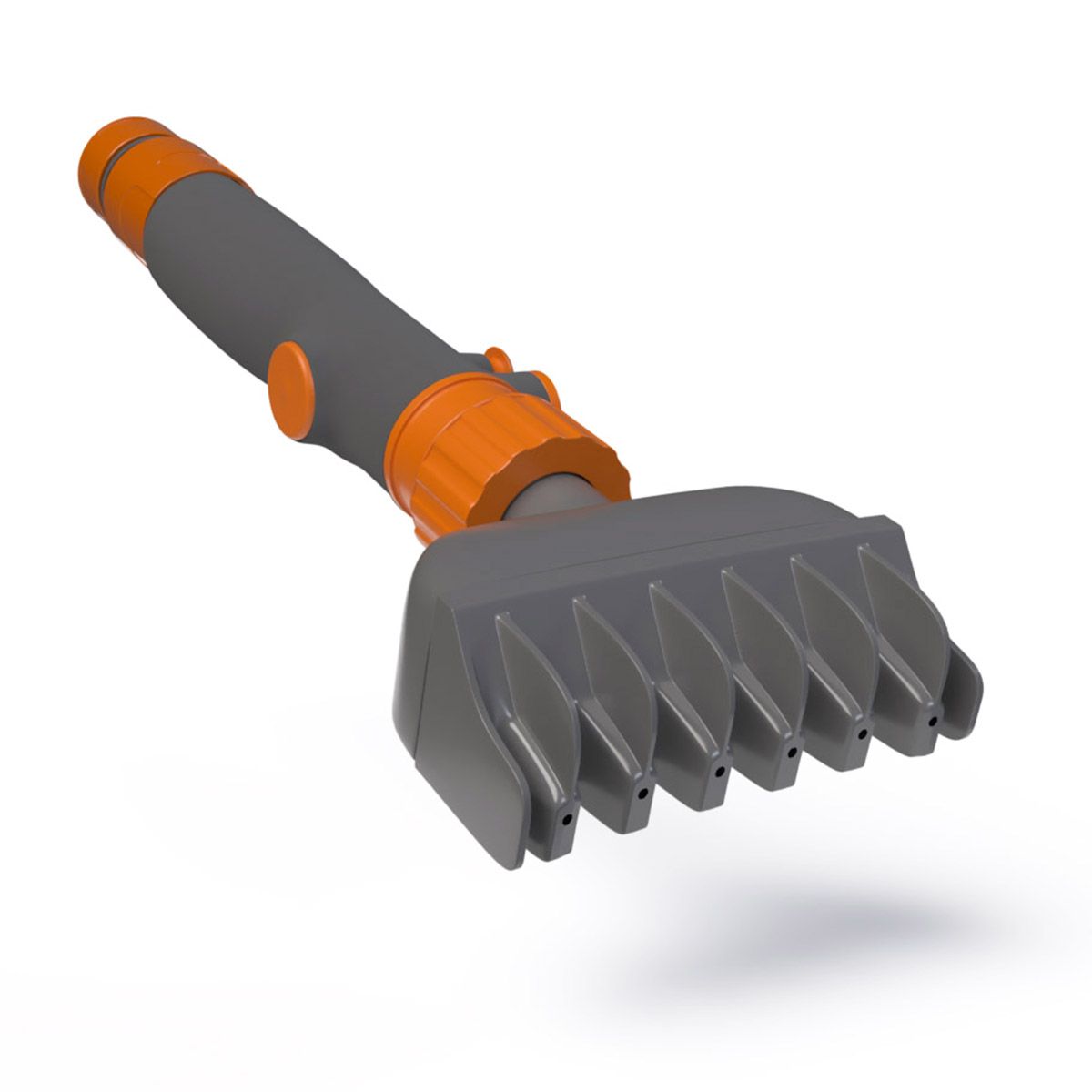 Filter Flosser
Filter cleaning
High quality filter flosser. Simple and convenient filter cleaning.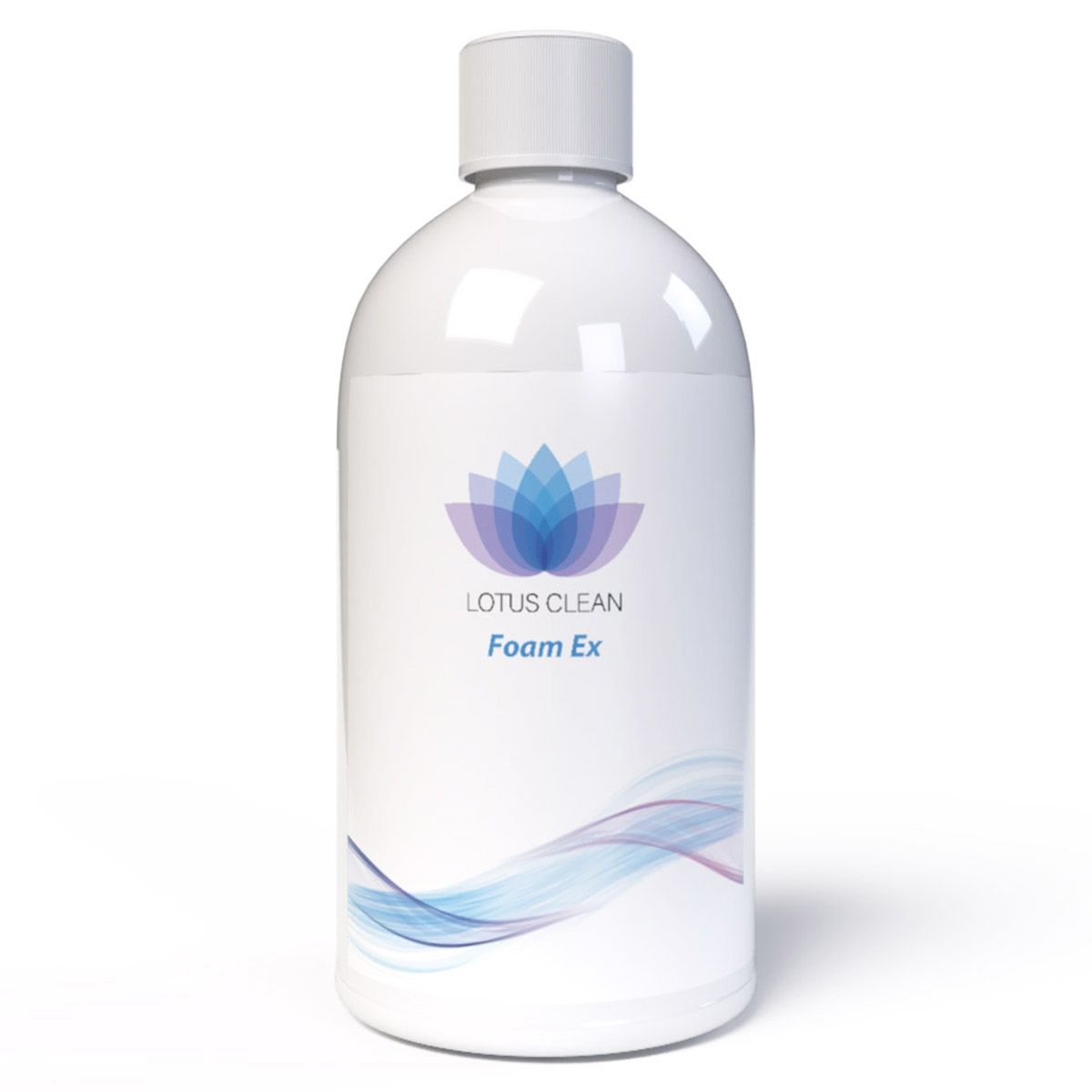 Foam Ex
Anti- Foam
Lotus Clean Foam Ex was formulated specifically for use in whirlpools. It removes foam very effectively.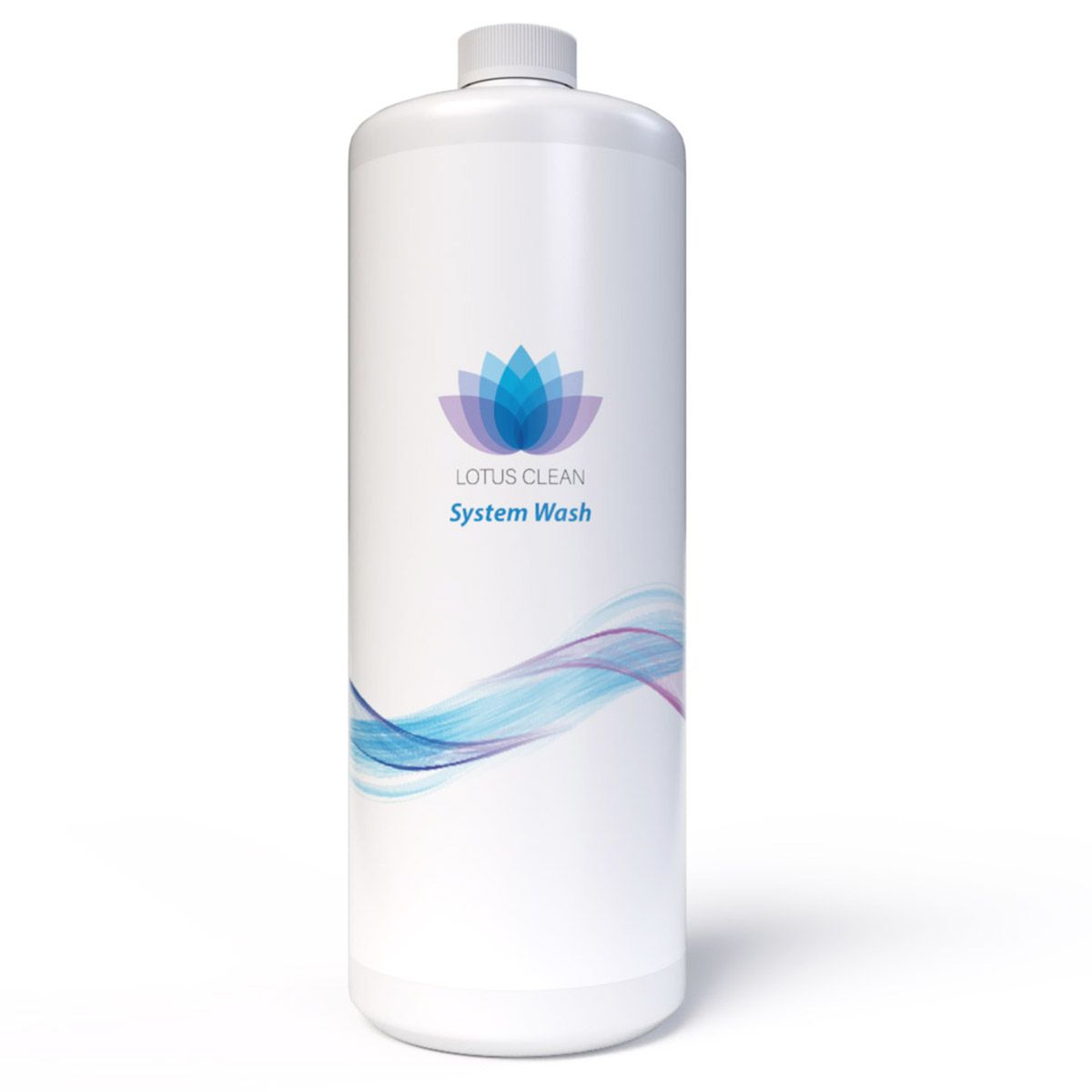 System Wash
Spa Cleaning
Lotus Clean System Wash is a highly effective pipe cleaner for the recommended annual cleaning of pipes.
---
Wie funktioniert die SpaBalancer System Wasserpflege?
01
---
Hier finden Sie die Wasserpflegeanleitung
02
---
Die Vorteile von SpaBalancer gegenüber Chlor haben wire Ihnen hier veranschaulicht.
03
---
Die wichtigsten Fragen und Antworten haben wir im FAQ zusammengefasst.
04
---
05
---
06
---
Wie reinige ich die Whirlpoolfilter richtig?